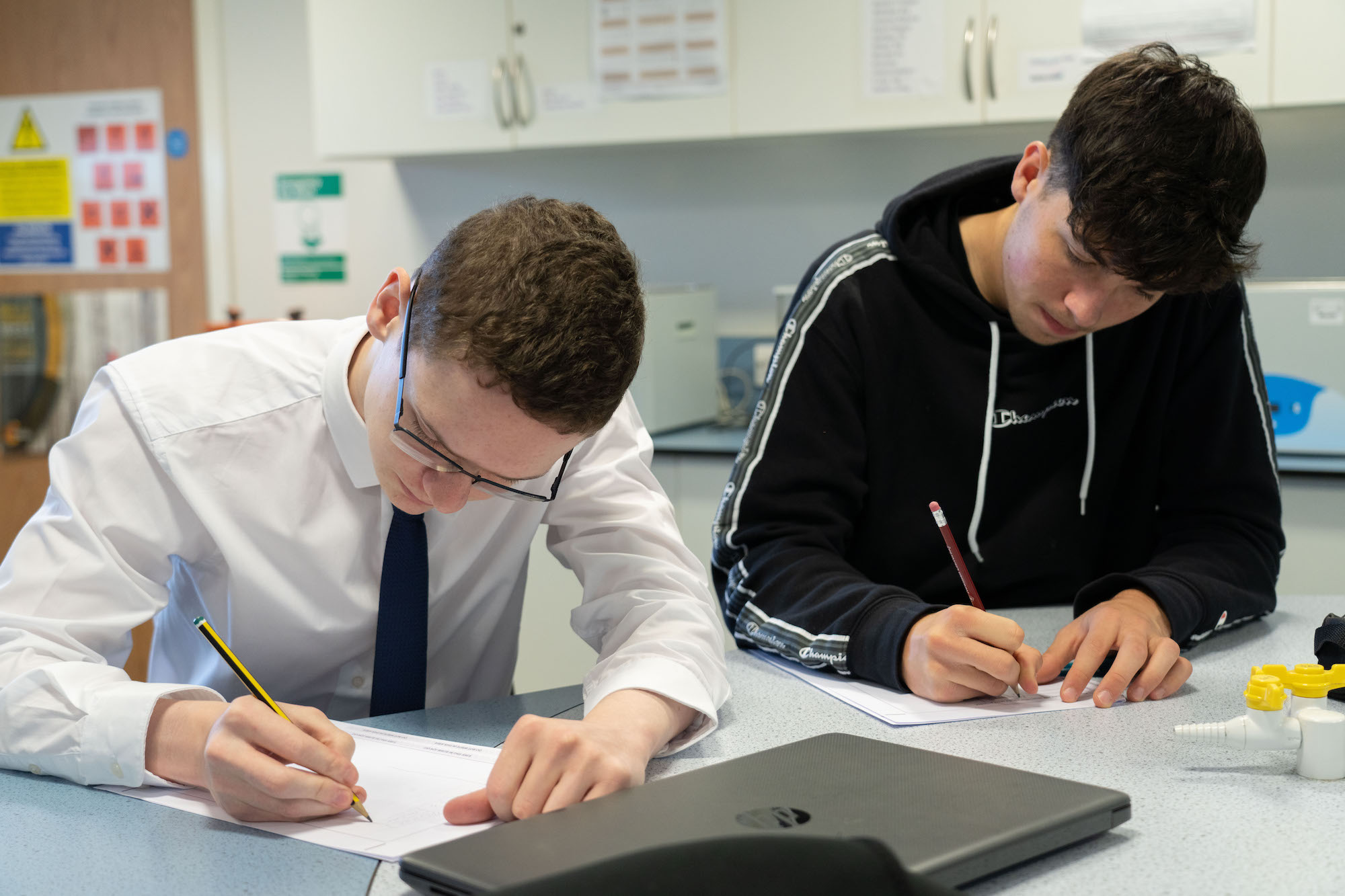 At Etone College Sixth Form when you join us, a world of opportunities await you. As you prepare to take full advantage of these you will find lots of materials, support and advice on this page to help with your transition to Post-16 life.
Induction Tasks
Find our Transition Tasks here to help facilitate your move into Sixth Form for each of the courses you are studying.
Preparing for Enrolment
You will already been given our Transition Activity packs for each subject however you can find these on the link below. The activities are designed to help bridge between KS4 and KS5 and allow you to remain on top of your subject prior to starting your courses in September:
Additionally accessing the course information and staying up to date with developments in the subject are another important aspect. BBC News is a great source of information on developing events in all industries: https://www.bbc.co.uk/news
We have always advised our applicants to ensure they have a back up plan if they do not achieve our entry requirements. However, in the unlikely instance of you not receiving the minimum requirements we would encourage you to make an additional application to a provider with lower entry requirements.

We are always willing to help provide assistance during these times and if this is a particular concern to yourself please get in touch with us on 024 7675 7300
Studying at Etone Sixth Form