The Pupil premium grant is funding that is given to schools to improve the outcomes for disadvantaged pupils in state funded schools.
Pupils who are eligible for pupil premium funding are:
· pupils who are recorded as eligible for free school meals, or have been recorded as eligible in the past 6 years, including eligible children of families who have no recourse to public funds (NRPF)
· children looked after by local authorities, referred to as looked-after children
· children previously looked after by a local authority or other state care, referred to as previously looked-after children
There is also service pupil premium funding available for pupils who have parents who are currently serving in the armed forces. This funding has a lower value than that of the pupil premium funding.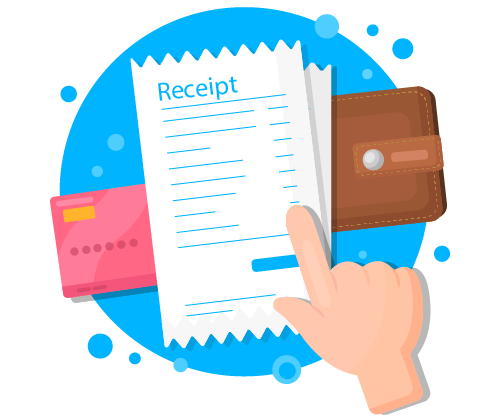 Pupil Premium Statement 2022 - 2023
Applying for Free School Meals
Find out if you're eligible for free school meals.