2021 - 2022 Admissions Into Year 7
Students will be admitted at the age of 11 years without reference to ability, aptitude, race or religion. The number of intended admissions in 2021 will be 150.
Etone College is a mixed 11-18 academy with 830 students. It is part of the Matrix Academy Trust. Closing date for the submission of applications is 31st October 2020. Notification date – 1st March 2021.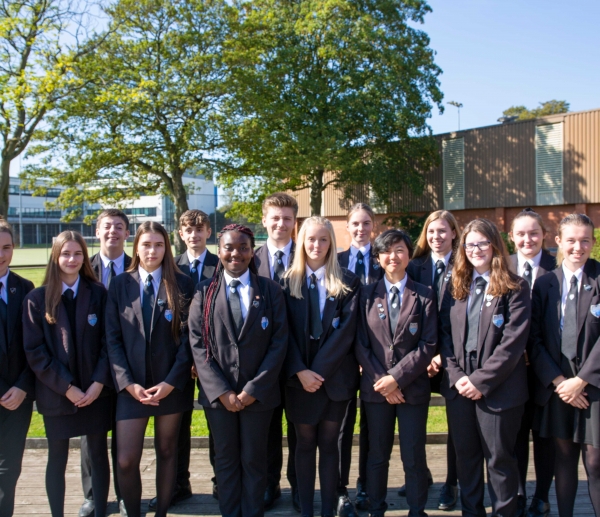 Appeals
Parents whose children are refused admission to the school have the right of appeal to an independent appeal panel. The necessary forms and information should be obtained from the Clerk to the Governing Body, Etone College, Leicester Road, Nuneaton, Warwickshire CV11 6AA to whom completed forms are returned. Please mark the envelope ADMISSION – APPEAL.
Appeals in respect of Year 7 intake for September 2021 should be lodged by Friday 16th April 2021.
In Year Admissions
Applications for in-year admission (age groups other than the normal year of entry) must be made to Etone College Admissions.
​