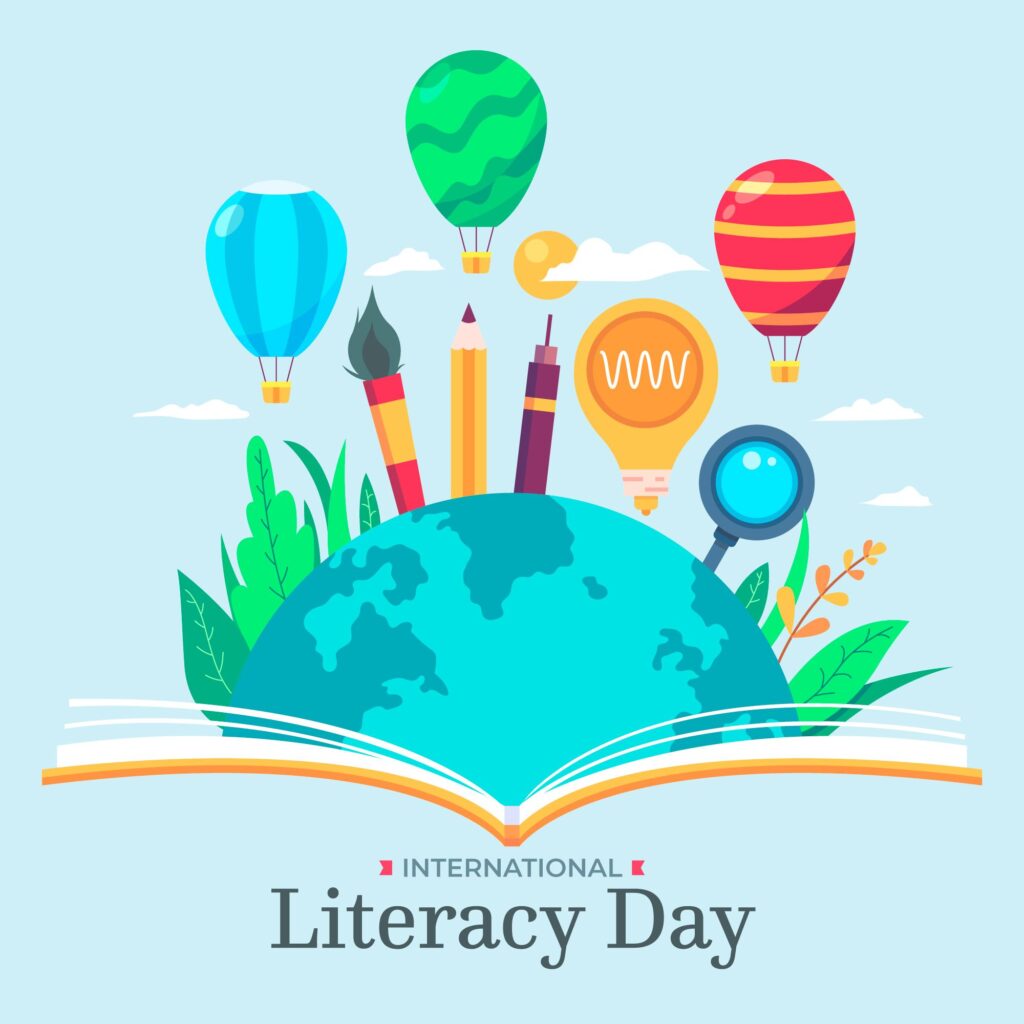 International Literacy Day takes place on the 8th September every year to raise awareness for literacy problems that exist within our own local communities as well as globally.
To honour this day Etone would like you to write a poem with one of the different titles to express your feelings. The poems should speak about importance of literacy, benefits of literacy and the big role it plays in the society and your future at and after Etone.
The titles of the poems that I have written are given below….
• You Can Have Lot Of Self-Confidence
• A Better Society
• Best Possible Life To Humankind
• Can Anyone Stop Us
• A Great Beauty
Our suggestion is; before you start writing, it's better to know more on the following…..
•Dictionary Meaning Of Literacy
•Definition Of Literacy From Wikipedia
•Definition Of Literacy: UNESCO
•International Literacy Day
Example Poem
YOU CAN HAVE LOT OF SELF-CONFIDENCE
If you can not read
If you can not write
If you don't have general knowledge
If you can not communicate well
If you can not communicate effectively
Tell me, what is the value of your life?
So, literacy is at the heart of basic education for all.
If you are literate and educated
You can have a lot of self-confidence
And you can lead a life of your own choice.
Success Criteria:
• Feelings towards literacy.
• Explain what literacy is
• Ambitious adjectives
• Simile
• Senses
• Repetition
• Varied line lengths
• Rhyme (at least twice)
Challenge:
• Enjambment
• Personification
• Rhetorical question
• Link to the Etone employability skills
---