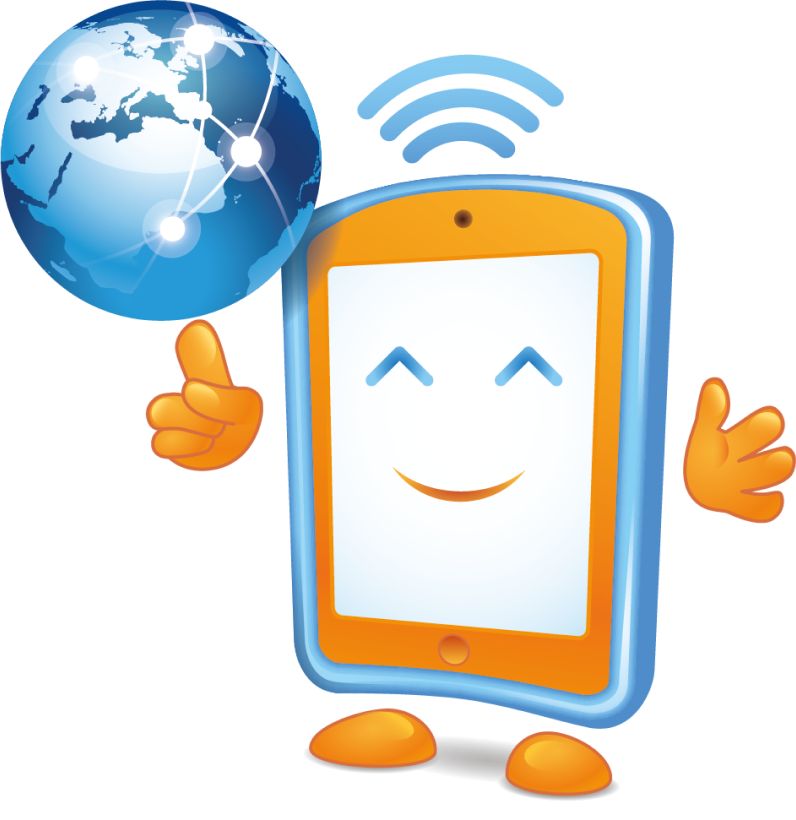 On Tuesday, 9 February 2021, we will celebrate the 18th edition of Safer Internet Day with actions taking place right across the globe. With a theme once again of "Together for a better internet", the day calls upon all stakeholders to join together to make the internet a safer and better place for all, and especially for children and young people.
Read on to find out more about practical ways in which you can get involved in the celebrations. Whether you are a young person, a parent or carer, a teacher or an educator, a policy maker, or whether you represent an organisation or industry, everyone has a role to play in creating and maintaining a better online world.
And, noting the global reach of the Safer Internet Day campaign, on this site you'll also be able to discover more about the planned actions of European Safer Internet Centres, global Safer Internet Day Committees and a range of organisational and industry supporters – we're progressively updating profiles for the 2021 campaign, so please check back often for the latest updates.