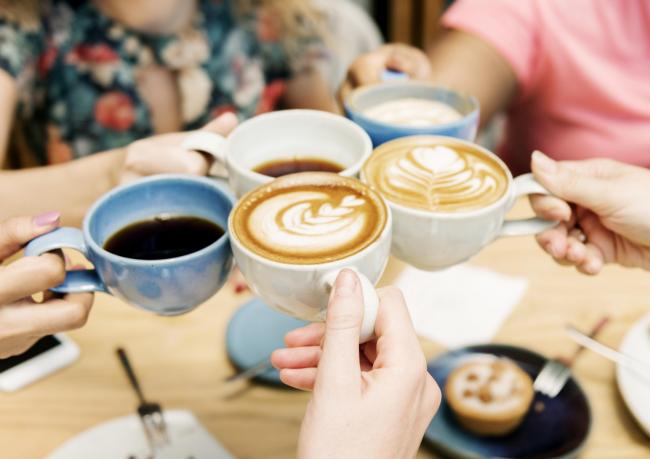 On Wednesday 10th November we held our first ever SEND coffee morning.  During this event we invited some of our pupils in KS3 and their parents to take part in some presentations from Coventry and DeMontfort University, local college groups such as North Warwickshire and South Leicestershire College and local and national employers such as SCOPE who all shared the opportunities and paths open to our pupils in their future careers. There was also the chance for pupils and their families to discuss options with the presenters, introduce them to our wonderful Sixth Form and catch up over a cup of coffee and some cake.
We are especially proud to have been able to welcome back Richard Bishop who shared with us his inspirational journey since leaving Etone to becoming an entrepreneur, which was well received by all in attendance and really intrigued our pupils. We are really looking forward to making this an annual event along with follow up sessions and events for students and parents in the future.
Thank you to all of the organisation, parents and pupils who attended and see you next year.