At Etone College we are committed to developing a partnership with parents/carers with the shared aim of ensuring our pupils make progress in everything they do.
Following the continued success of our programme we would like to announce our next session aimed at all parents and carers. The goal of these workshops is to look at one element of school life and consider how best our pupils can be supported both in school and at home. Through a mixture of online and face-to-face sessions, we will look to develop links between home and school and provide support in a number of areas.
All materials from these sessions will be uploaded to our website and can be found using the following link after the event: https://bit.ly/3gm0kqo
We would like to invite you to the next event as follows:
Parent/ Carer Support Workshop:
Location: Date: Time:
Supporting Wellbeing and Promoting Good Mental Health for our Pupils
Online, Microsoft Teams
Wednesday 10th May 2023
5:30pm-6:30pm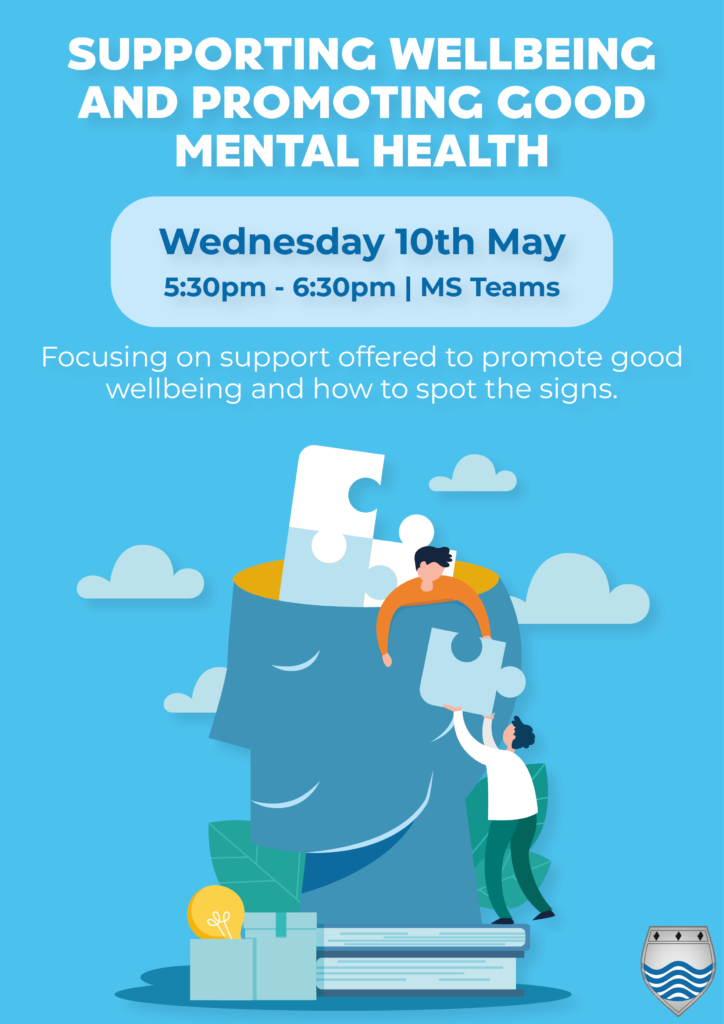 See you there!