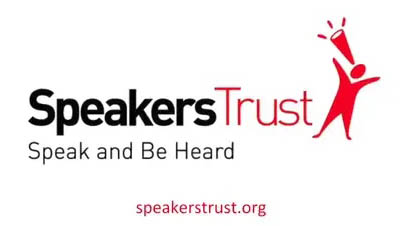 On Wednesday 1st December we were delighted to welcome the Speakers Trust at Etone as they delivered their Climate for Change program to a group of our year 10 pupils. The program is geared towards developing the public speaking, communication and listening skills of young people and empowering them to speak on a number of topics close to their heart.
Across the day pupils were given the chance to look at some of the worlds greatest speakers from Winston Churchill to Greta Thunberg, consider the key principles of delivering a strong speech such as using research and evidence to back up points and the strategies we can all use to tackle nerves and get our points across confidently. The pupils have really enjoyed the event with Declan saying "I feel that I have so much more confidence now in giving a speech. It has really helped me and I think it will be good for all of my subjects, especially MFL, English and Enterprise where I have to talk and give presentations."
As the result of the day a number of our pupils have been entered into the national 'Race to Zero' competition for an opportunity to present their speech at a COP26 affiliated event in the new year. We wish them the best of luck and again offer our thanks to Speakers Trust for a really good event. We look forward to hosting more.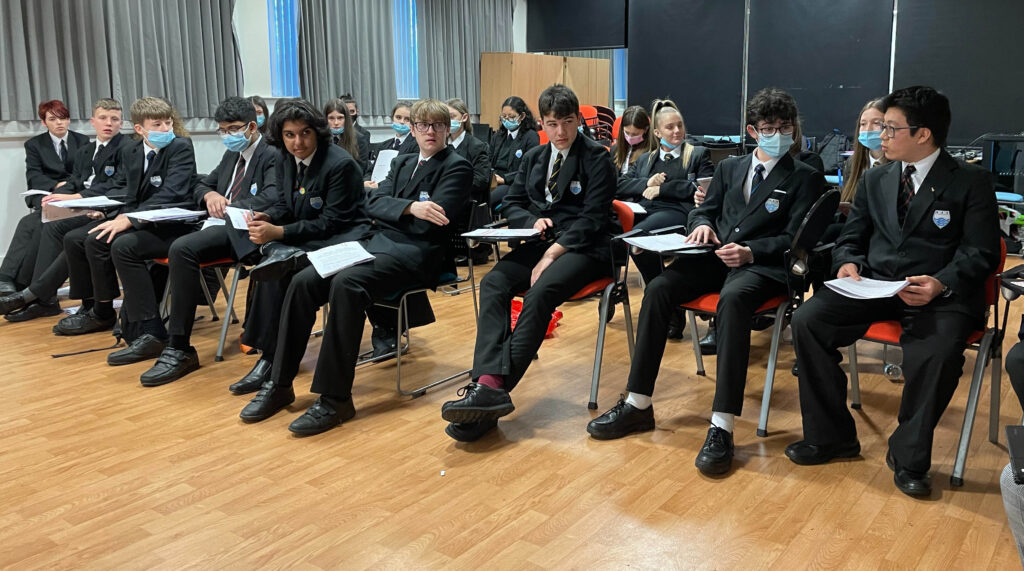 More on the race to Zero competition here: https://bit.ly/3xILYZb