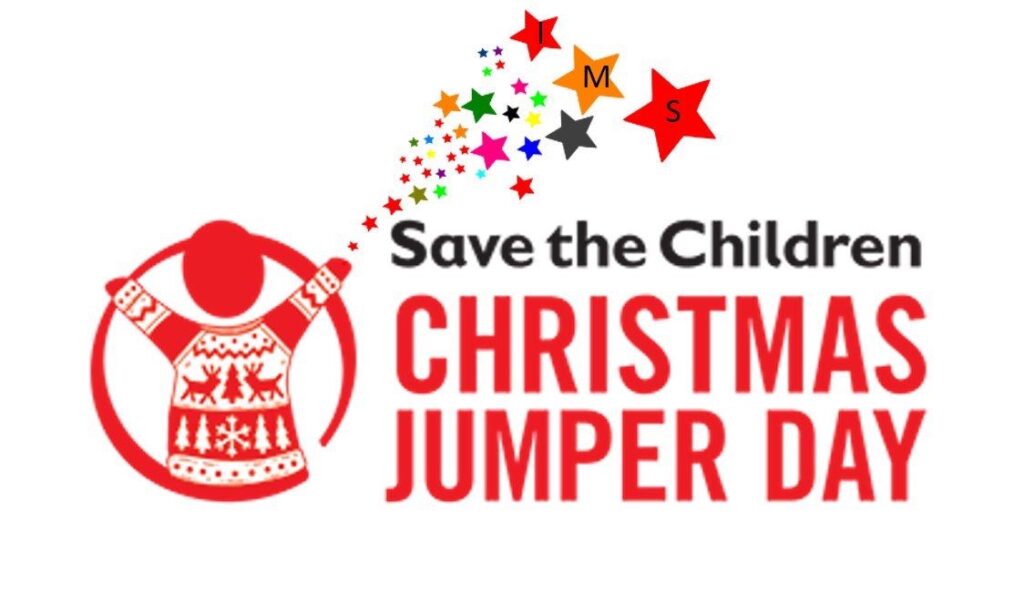 On Friday 17th December our staff and pupils came together to raise money for Christmas Jumper Day in support of Save The Children.
In honour of the day our pupils opted to wear their festive favourites on top of their school uniform and pay £1 with the funds going to support the amazing work that charity does both in the UK and abroad.
With some truly worthy knitwear we have had everything from; pop culture triumphs such as Star Wars, Street Fighter and even Home Alone to timeless classics including Rudolph, Santa, Frosty and penguins.
Unfortunately not everyone's jumpers were what we were looking for with our own Mr Smith choosing to wear an appalling design featuring a team we have never heard of!
We would like to take this time to thank you sincerely for all of the support our pupils, staff, parents, carers and friends have shown us this year especially in our fundraising efforts and after the amazing £994 we raised for Children in Need we are overwhelmed to add £308 to our cash total for the year. Along with our Toy and Foodbank Drives we have together shown the community of Nuneaton and the surrounding area that Etone really is a school that cares.