Etone College and Mental Health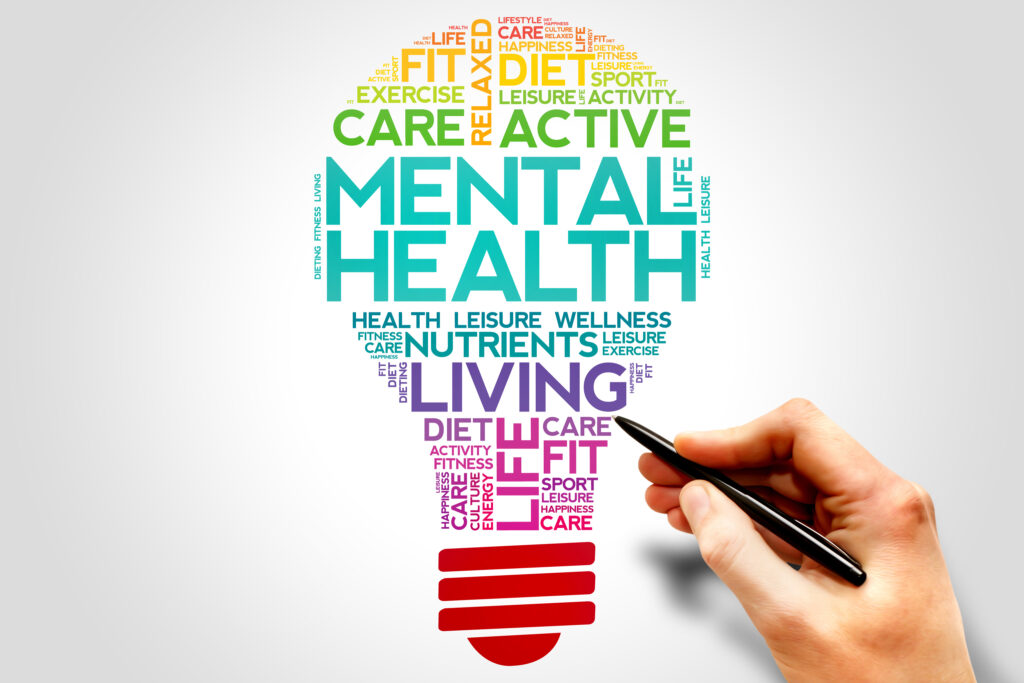 At Etone College this term we have explored mental health during Mental Health Week 2021. The aim of this week is to consider the importance of positive mental health and consider how we can look after it.
How does School help with Mental Health?
School helps with mental health in many different ways. You have the ability to interact with friends, something that has not been taken for granted over the past year. You can access support from your teachers and out House system if you feel you need it. In addition to this learning enriches your mind and that in itself is important in keeping positive mental health.
During this week pupils have had an assembly; making them aware of what mental health is, showing examples to pupils of how it can be effected, the different types of mental illness and ways to overcome it.
In a time where there is so much anxiety related to the global situation it is more important than ever to take good care of your mental health.
Peer Education Project
The Mental Health Foundation is a group dedicated to preventing mental illness and promote positive wellbeing. Working with them, this helps to build our curriculum for mental health awareness. They are currently providing a program called the PEP program (Peer Education Project). The mission of this program is to help people understand, protect and sustain their mental health. The Peer Education Project aims to give young people the skills and knowledge they need to safeguard their mental health. This project teaches the ways to look after our mental health and wellbeing and where to seek help when needed.