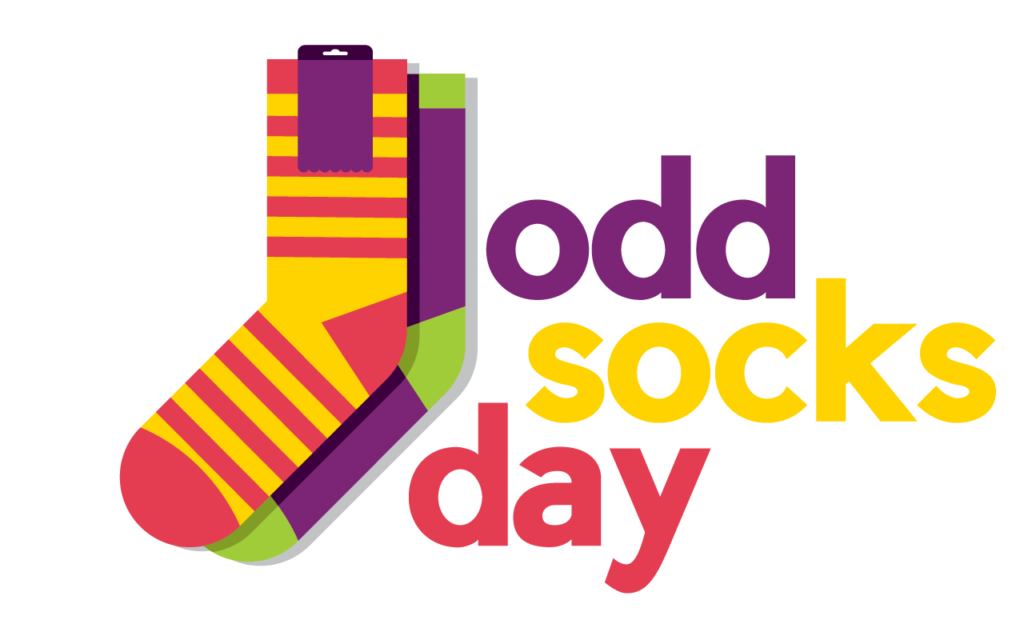 This week (15th November) marks Anti-Bullying Week.
Across this terms in lessons, assemblies and form time our pupils have been taking part in activities considering how we can support society to rid itself of those who bully and how we can be supportive and caring for those who find themselves victims. This year the theme of the week is 'One Kind Word' and with the link to World Kindness Day our pupils have done a great job of promoting and the cause and being positive role models for the rest of Nuneaton.
On Monday 15th November the whole school took part in Odd Socks Day, with the underlying value that it doesn't matter how we may stand out – We are all equal, regardless of circumstance.
Although a serious message our pupils and staff had lots of fun showing off their trendy, stylish and in some cases despairing toe-ware. So in light of this we wish you a Happy Anti-Bullying Week from all of us at Etone.