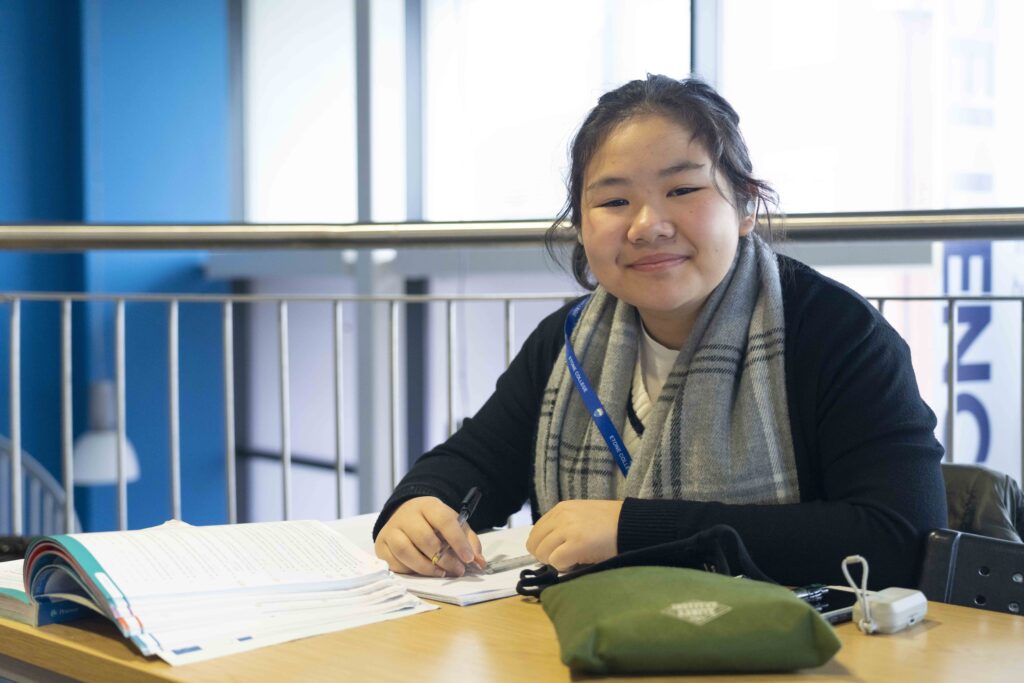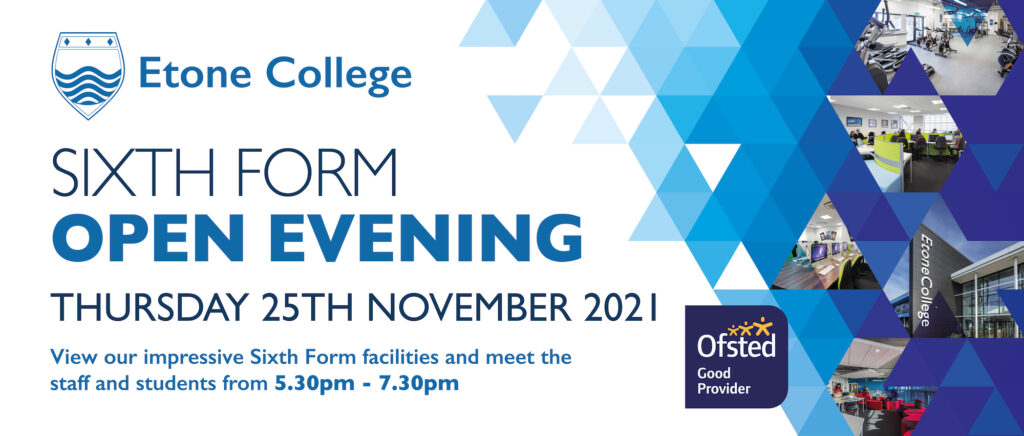 On Thursday 25th November 2021 Etone College Sixth Form will be welcoming prospective sixth form students to our Open Evening event.
This year we are thrilled to be able to welcome you back on site for the evening where, whilst following guidance to keep you safe, we will have the opportunity to showcase our amazing provision for Sixth Form students and detailing why Etone is the perfect place to prepare for your next steps be that University, Apprenticeships or the world of work.
Come and find out how we continue to build on the Employability Skills our pupils develop at KS4 to make the transition to next steps much easier. For example you can explore Communication within Marketing in Business Studies or how about Problem Solving in Maths, take a trip to the Sport department to discover how Resilience is built or how Organisation is used in creative subjects such as Art.
There will also be opportunities to meet with current students, staff and leadership and discuss how Etone College could be the perfect fit for you.
So let us welcome you on: Thursday 25th November 2021 – 5:30pm – 7:30pm.