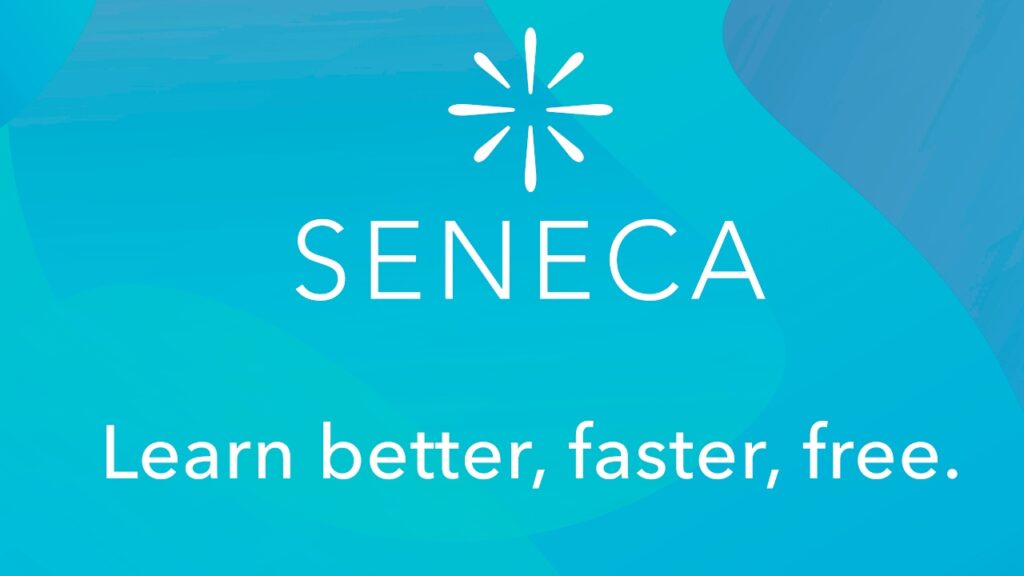 The UK's Fastest-Growing Homework & Revision Platform
5,500,000 students use Seneca to boost their grades at school and at home. We have interactive courses written by senior examiners for ages 8-18. Our free parent accounts let you monitor your child's progress on these courses whenever you like!
Proven to help your child learn 2x faster
Seneca's smart learning algorithms are academically proven to help your child remember topics 2x faster than traditional methods. If your child gets a question wrong, we'll show them the content again in a different format and at the perfect moment. We've also hand-selected the best GIFs and memes on the internet so revision makes your child laugh instead of stressed.
Easy engagement with your child's learning
Parental engagement has a significant positive effect on child learning outcomes. Supporting your child with their studies begins with knowing how they're doing. We've put together an easy-to-use monitoring platform that puts your child's learning data at your fingertips. It's free and works on all devices!
To sign-up visit: https://app.senecalearning.com/sign-up and once you have signed up, connect your account to your child's account. This link will take you do a video demonstration: https://senecalearning.com/en-GB/blog/webinar-for-parents-getting-the-most-out-of-seneca/