Get ahead this summer… Explore the possibilities. Start making plans. And focus on you and your future.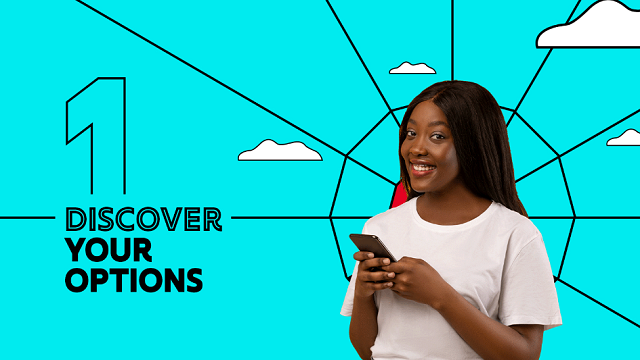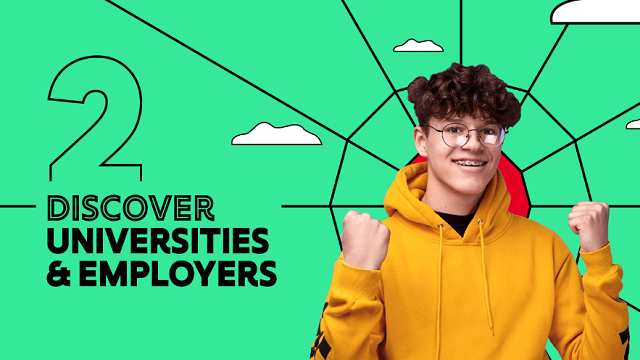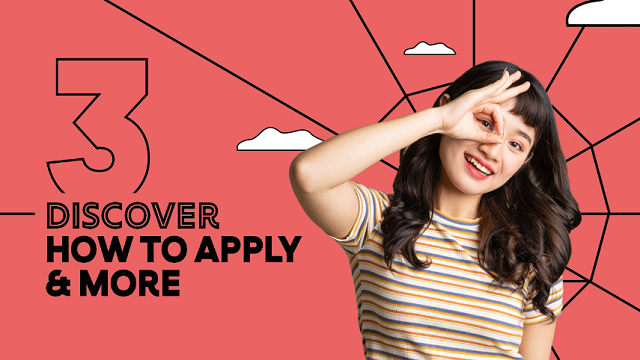 This June, we're bringing you a whole lot of inspiration, information, and live events, with everything you need to get your future plans on track this summer – all packed into just one week!
All set and ready to apply? Get a whistle-stop tour of the UCAS essentials including live application clinics and personal statement workshops. Learn about interviews, finance, student accommodation, and more.
Still looking or keeping an open mind? Explore and meet 100+ unis and employers, take part in live students Q&As, and experience what it's really like with virtual tours, taster sessions, and more.
Not sure where to begin and in need of some inspiration? Join live career workshops on how to get started, talk to current students about things they wish they knew, and work your way through an entire showcase of career opportunities.
So wherever you're at with your plans, UCAS/Discovery is here to help. Sign up today to take part in what's set to be an unmissable week. https://www.ucas.com/events/ucasdiscovery-week-393976